Riverwalk, San Antonio, Texas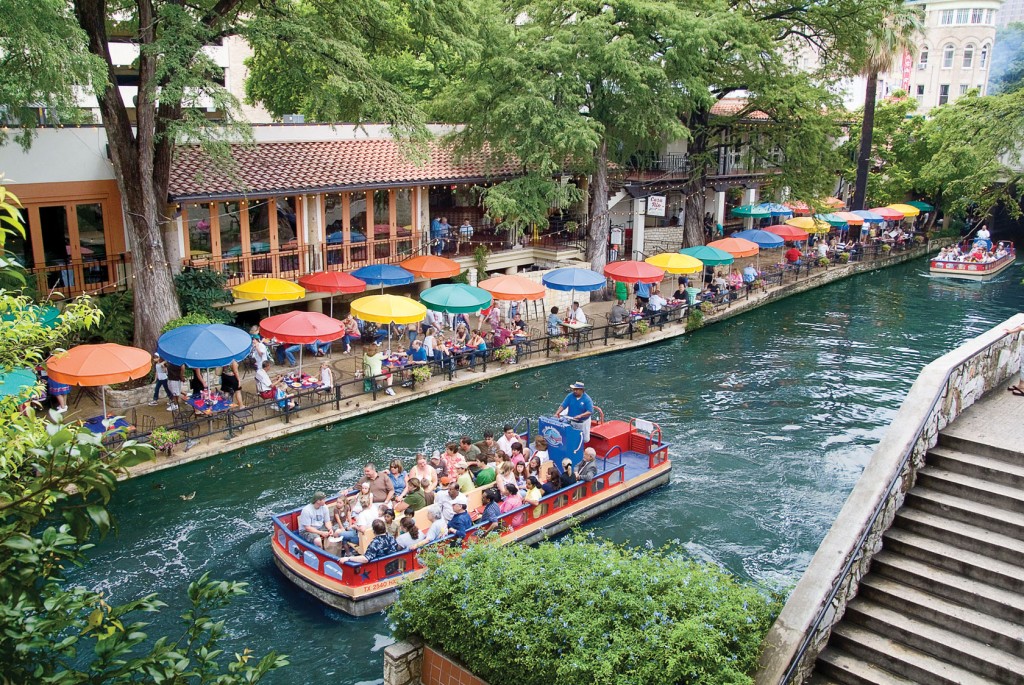 The 2013 TAC Missileers Reunion will be held in San Antonio, Texas …a really fun place to visit, with LOTS of things to see and do  …and, we will be staying at a Riverwalk / downtown hotel that is in the heart of all the "action."
Date: September 4th (Wednesday), 5th (Thursday) and 6th (Friday), 2013.
Location: Hyatt Regency San Antonio
($115 / night – double occupancy, no breakfast or $125 / night – double occupancy with breakfast)
We encourage all TAC Missileers to attend. Let's make this our "most attended" reunion ever…
Note: The Reunion is open to all Air Force and supporting civilian personnel that were associated with any part of the Matador and/or Mace missile programs, regardless of rank or career field. Non-TAC Missileers members will be requested to join our organization by paying one or more years dues.
>>>   For the Reunion schedule and registration information, click here.  <<<
Please note: Reunion registrations & fees are requested at your earliest convenience.  They MUST be received by Max Butler no later than July 15, 2013. Thanks for your cooperation!
>>>   To make your hotel reservations, click here.  <<<
For more information about things to see and do in San Antonio, click here.  You may wish to request a copy of the free Official Visitor's Guide, that is made available by the San Antonio Convention and Visitors Bureau.
We are looking forward to seeing you there!
---
San Antonio Overview
— 5 minute video —
[youtube]http://www.youtube.com/watch?v=D8Bou3QNoM0[/youtube]

Click on image to enlarge.
[nggallery id=76 template=caption]