A TAC Missileers "Mini-Reunion" was held March 20th and 21st, 2014 in Cocoa, Florida. The highlight of the gathering was a visit to the Air Force Space and Missile Museum at Cape Canaveral.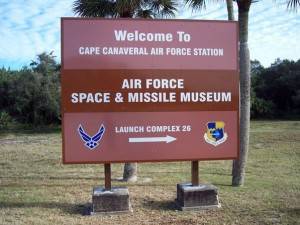 Be sure to see George Mindling's blog (A Blog for Something Really Important) for a summary of the event.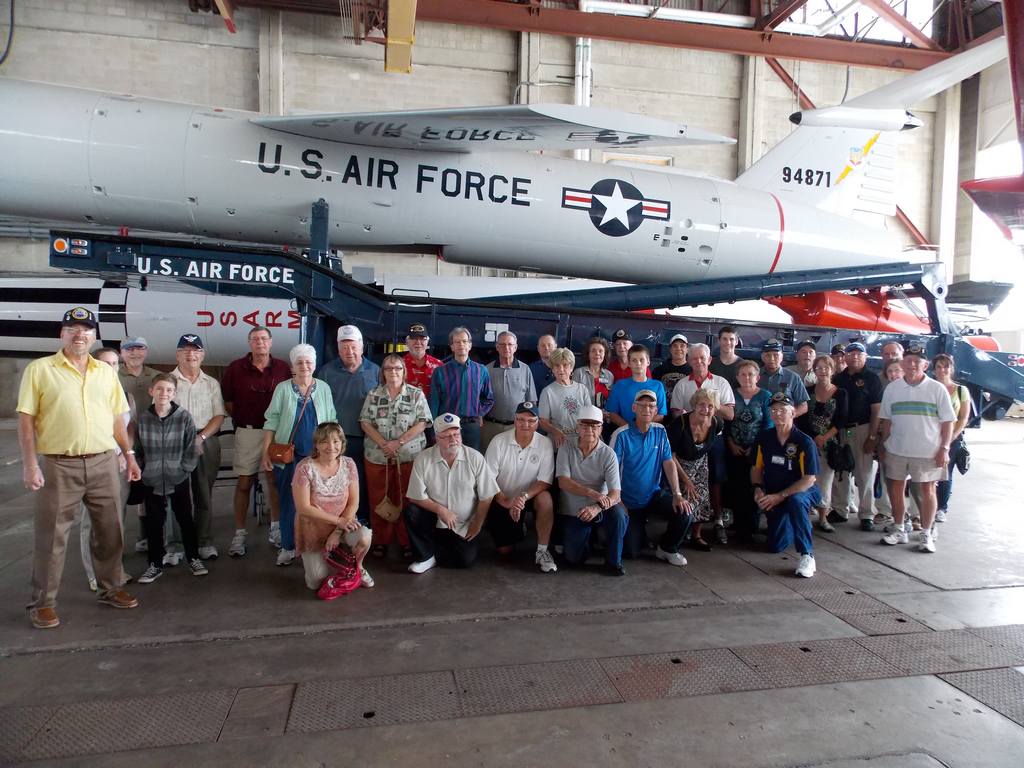 If you would like to take your own '"arm chair" tour of the Air Force Space & Missile Museum, click here.