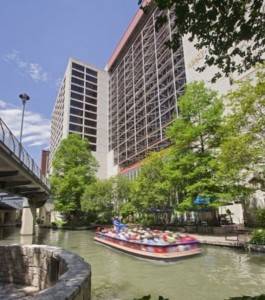 The Hyatt Regency San Antonio has just advised that they have rooms available for the night of Saturday, Sept. 7th at the TAC Missileers rate.
Click here for information about hotel reservation for the 2013 TAC Missileers Reunion.
If you encounter trouble with reservations or anything pertaining to the hotel, please contact Joe Perkins (via email perkster@att.net or telephone 904-282-9064).