July 30, 2012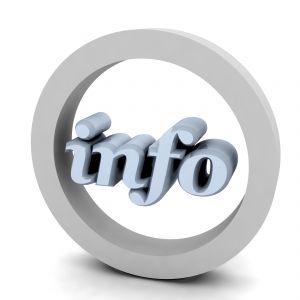 Looking for information about CMSGT. Dexter B. Babcock, Jr. If you can help, please contact Russ Reston so that he can put you in touch with Bob Babcock.
Thanks,
Russ
---
From: Bob Babcock
Sent: Sunday, July 29, 2012 11:15 PM
To: TAC Missileers
Subject: TAC Missileers "Contact Us" Submission – Dexter B. Babcock, Jr. (CMSGT, USAF, Ret)
Mr. Gust,
My deceased father, Dexter Babcock was stationed in Taiwan from Feburary 1958 thru April 1959. During this time, my family stayed at Cape Canaveral, awaiting my father's return. I am trying to verify that my father was in the 13th Air Force, working with the 868th Tactical Missile Squadron. Any information from fellow missiliers (presuming he was one, as he left models of the Matador and Mace with trailers at home), I'd greatly appreciate.
Sincerely,
Bob Babcock