Check out the link in the email below from Richard Mellick (via Larry Johnson). You can take a virtual tour of the Museum of the United States Air Force.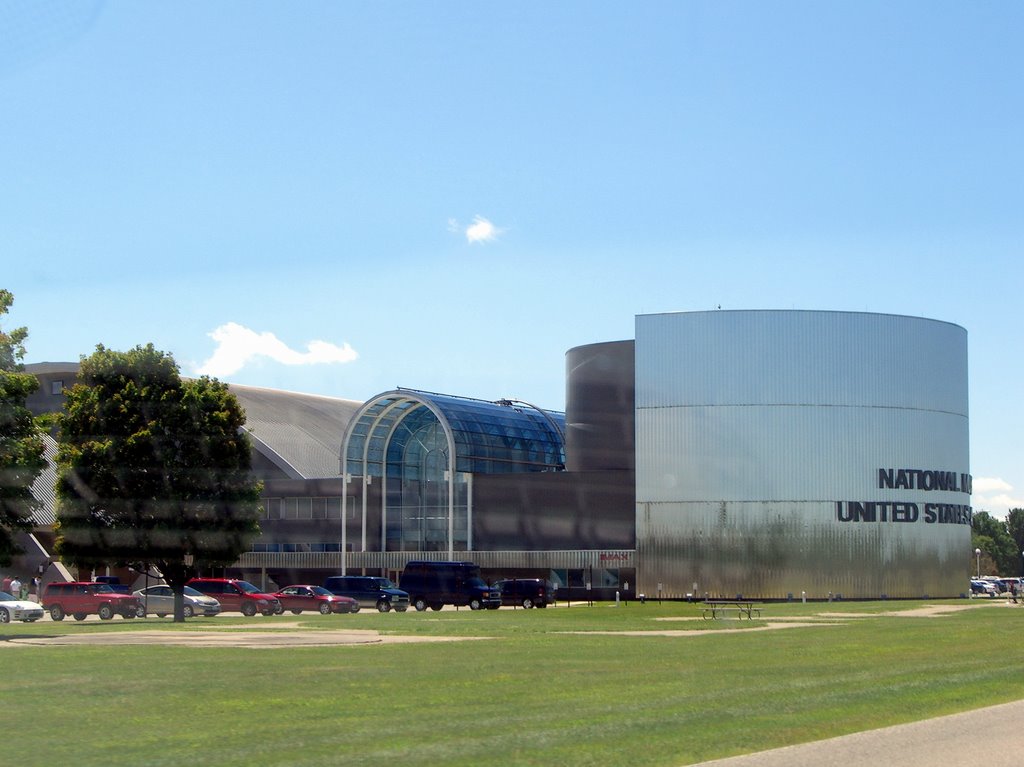 ---
From: Johnston, Larry
Sent: Wednesday, August 03, 2011 8:22 AM
To: Russ Reston
Subject: FW: National USAF Museum
Thought you would enjoy this… Should bring back memories from the plaque dedication.
Richard Mellick is the Launch Officer I served with at Site 4 on Okinawa.
Thanks,
Larry
From: Richard Mellick
Sent: Tuesday, August 02, 2011 10:37 AM
To: Larry Johnson
Subject: National USAF Museum
This is pretty cool.
http://www.nmusafvirtualtour.com/full/tour-pkg.html
---
For additional information about the museum, refer to this link: http://www.nationalmuseum.af.mil/