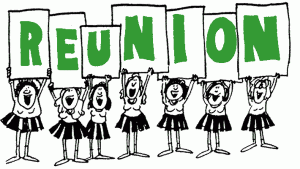 The 2013 San Antonio Reunion is rapidly approaching and it is time to submit your reunion registration!
Registration and payment are requested at your earliest convenience.
Please note: They must be received by Max Butler absolutely no later than July 15, 2013.
You can download the registration information / forms shown below by clicking on this link:
2013 San Antonio Reunion Registration Forms
If you have any difficulties downloading the forms, please contact Russ Reston.
Information about San Antonio hotel reservations can be found >>> here.