New Go-to Place for Veterans Benefits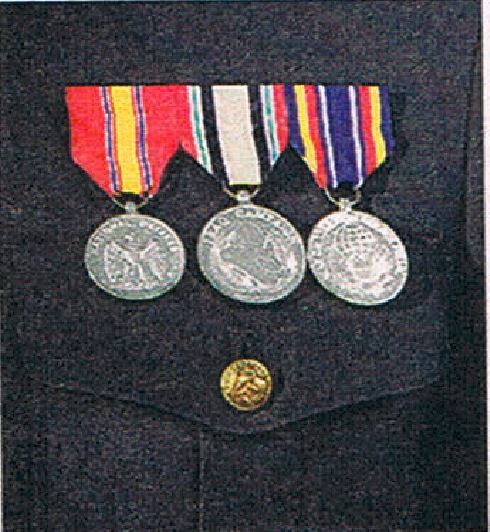 Military veterans and their families have a new online source of help for getting the benefits they've earned.
On the website Explore VA, produced by the U.S. Department of Veterans Affairs, you can learn about many kinds of benefits: health care, education, job services, home loans, housing, life insurance, pensions, disability compensation and much more.
You can also apply for those benefits through the site and track the status of your claim.  And if you want to reach out for more information or to friends or fellow veterans, you'll find social networking tools to help with that, too.  Log on to va.gov/explore.
Steve Mencher – AARP Bulletin November 2013 (Vol. 54 No. 9)