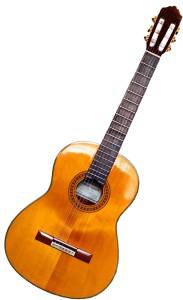 February 22nd, 2015
Anyone interested?  If you are, please advise
Max Butler (maxandlois05@gmail.com).
---
From: Max Butler
Sent: Sunday, February 22, 2015
To: Russ Reston
Subject: Reunion "Jam Session"
Russ,
One of our members has asked if there are any guitar players in our group. He is bringing his guitar to the reunion and thought maybe there may be some more guys, and maybe even some gals, that might want to get a jam session going one night. Could you put something on the web regarding this to see if there would be any interest.
Thanks,
Max